---
---
About US
Specialty Piping Systems
Pacific North specializes in providing niche piping system solutions that are precisely tailored to meet the specific needs of our clients. By thoroughly analyzing and understanding the demands of end users, we ensure that our piping systems are designed and installed to deliver optimal performance and efficiency.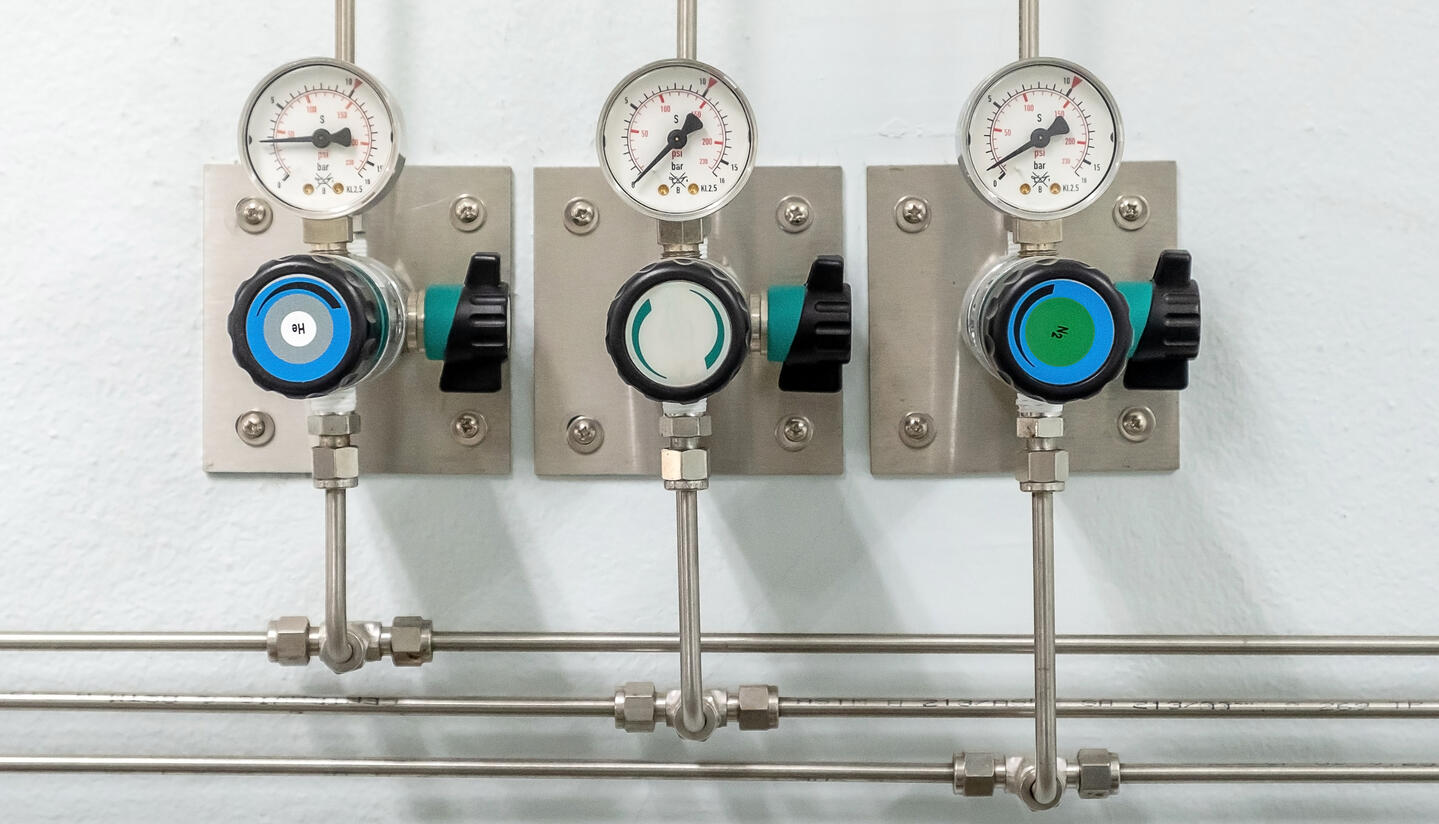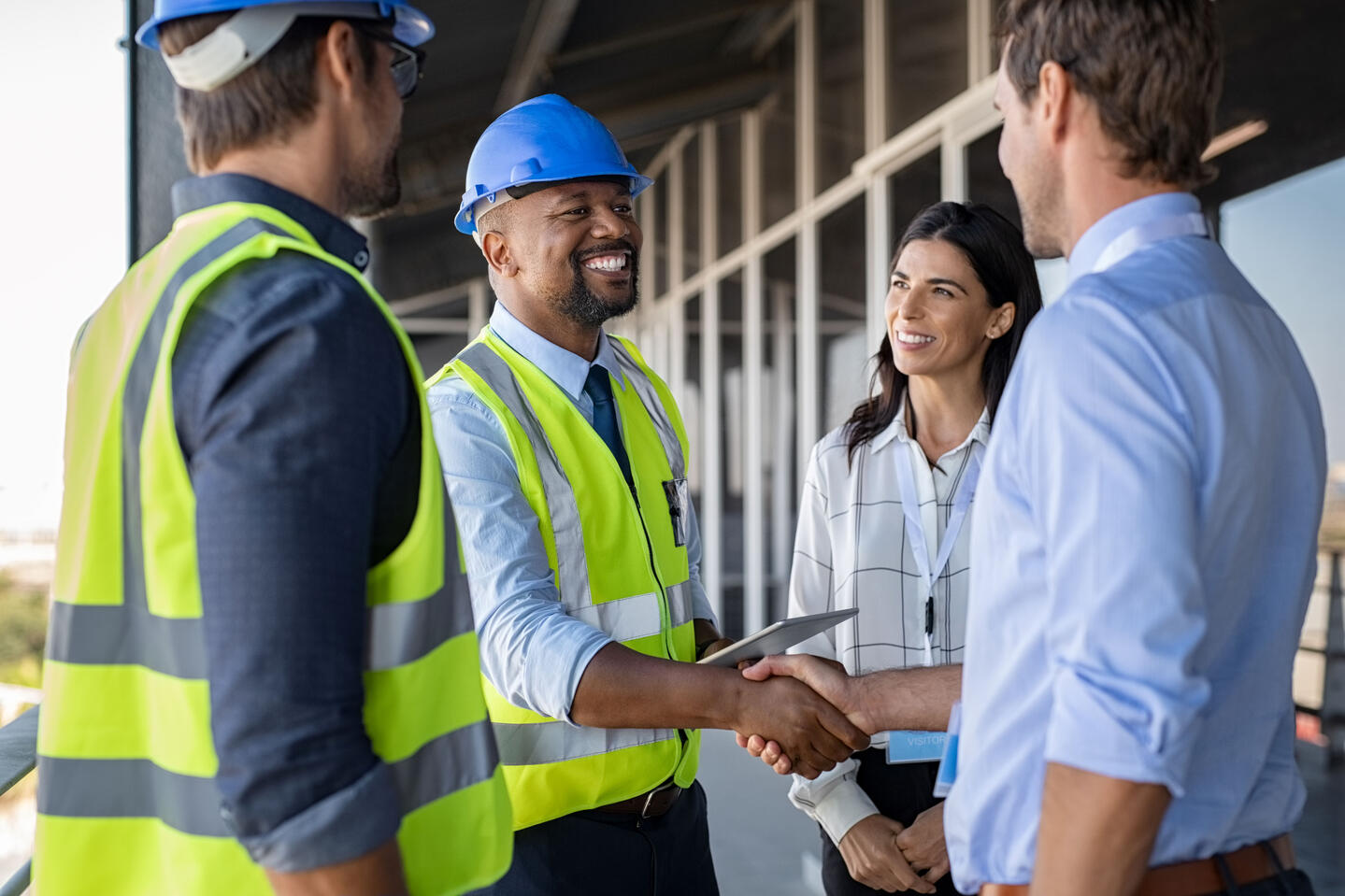 Strategic Partnerships
Synergistic Success Strategies
We believe in forming strong partnerships with decision makers within organizations. Through direct sale negotiations, we work closely with our clients to gain a deep understanding of their requirements and expectations. This collaborative approach enables us to provide customized solutions that align perfectly with their vision and objectives.
Adaptive Solutions
Navigating Challenges with Expertise
We value each facility's unique constraints, be it a new laboratory, specialized industrial equipment, or specific applications. Our experienced team designs and implements piping systems, ensuring seamless integration with existing infrastructure while meeting all regulations and project specifications.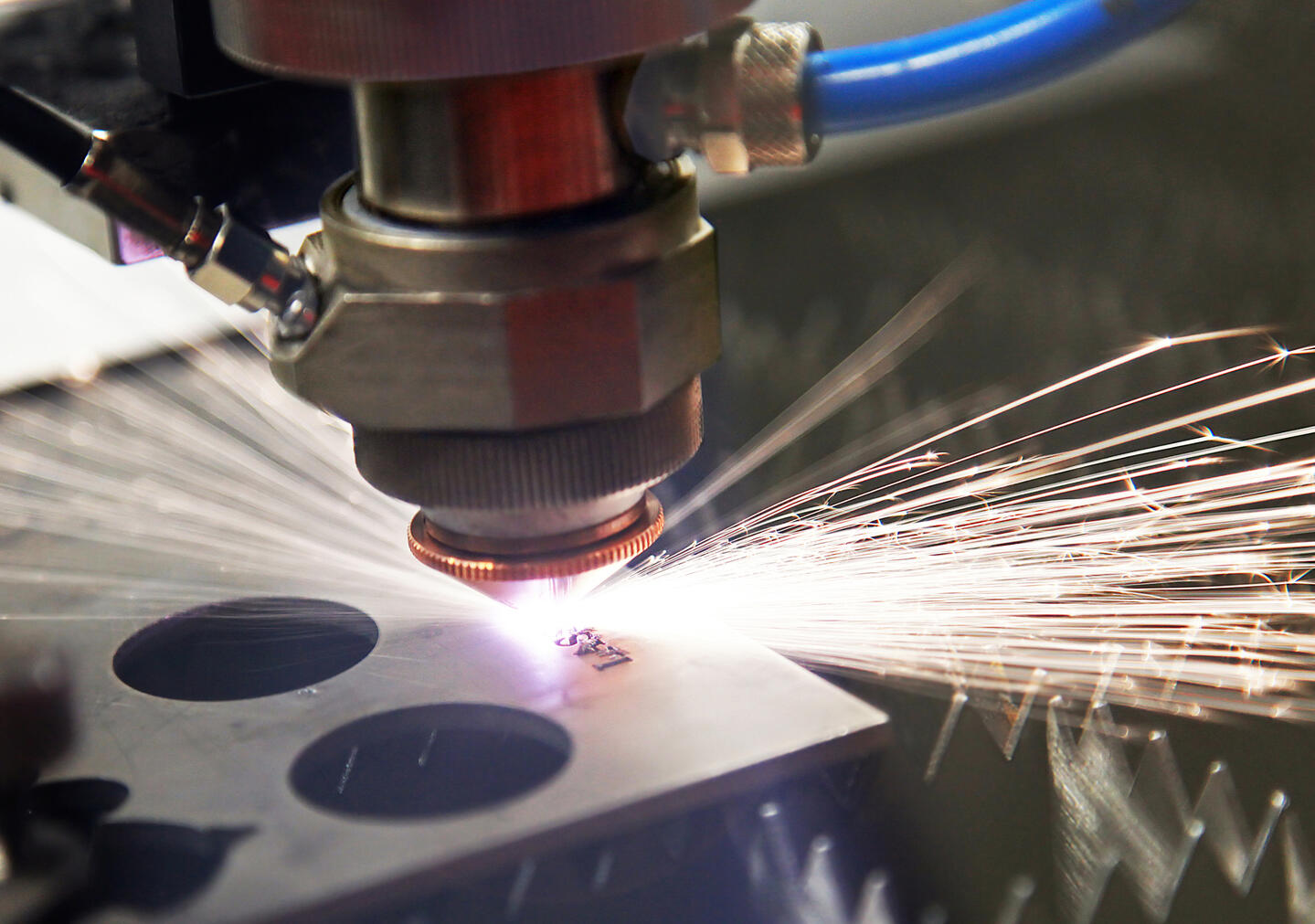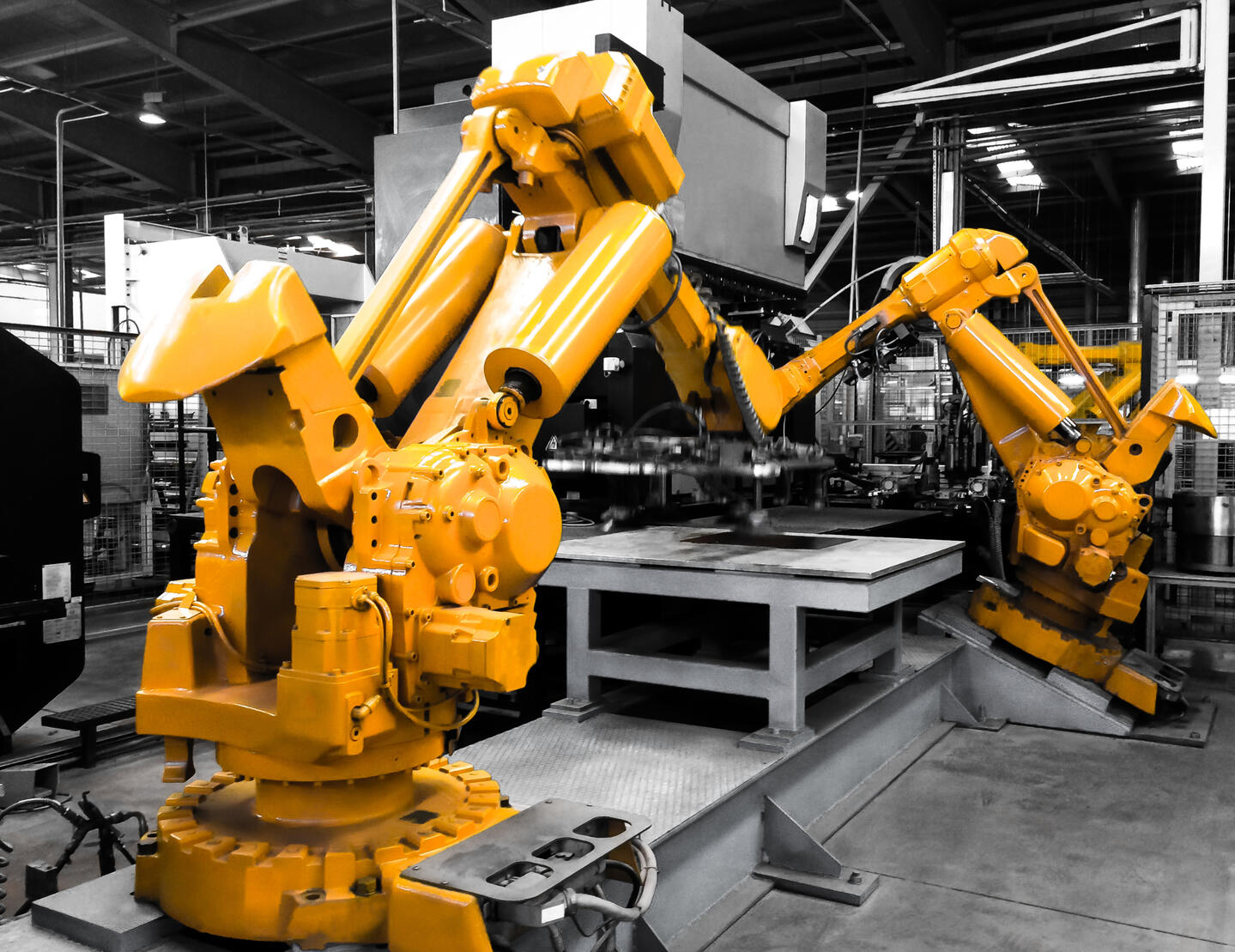 Quality Driven
High Value Over Low Bid
At Pacific North, we emphasize the delivery of high-value solutions rather than simply competing for the lowest bid. Our focus is on tailored piping systems for long-term reliability, cost-effectiveness, and superior performance. Through technical expertise, value engineering, and high-quality materials, we exceed industry standards.
Client-Centric Care
Exceeding Expectations
We prioritize personalized attention and exceptional customer service, fostering strong relationships, and surpassing expectations. Our dedicated team offers ongoing support to ensure clients receive the attention they deserve throughout the project and beyond.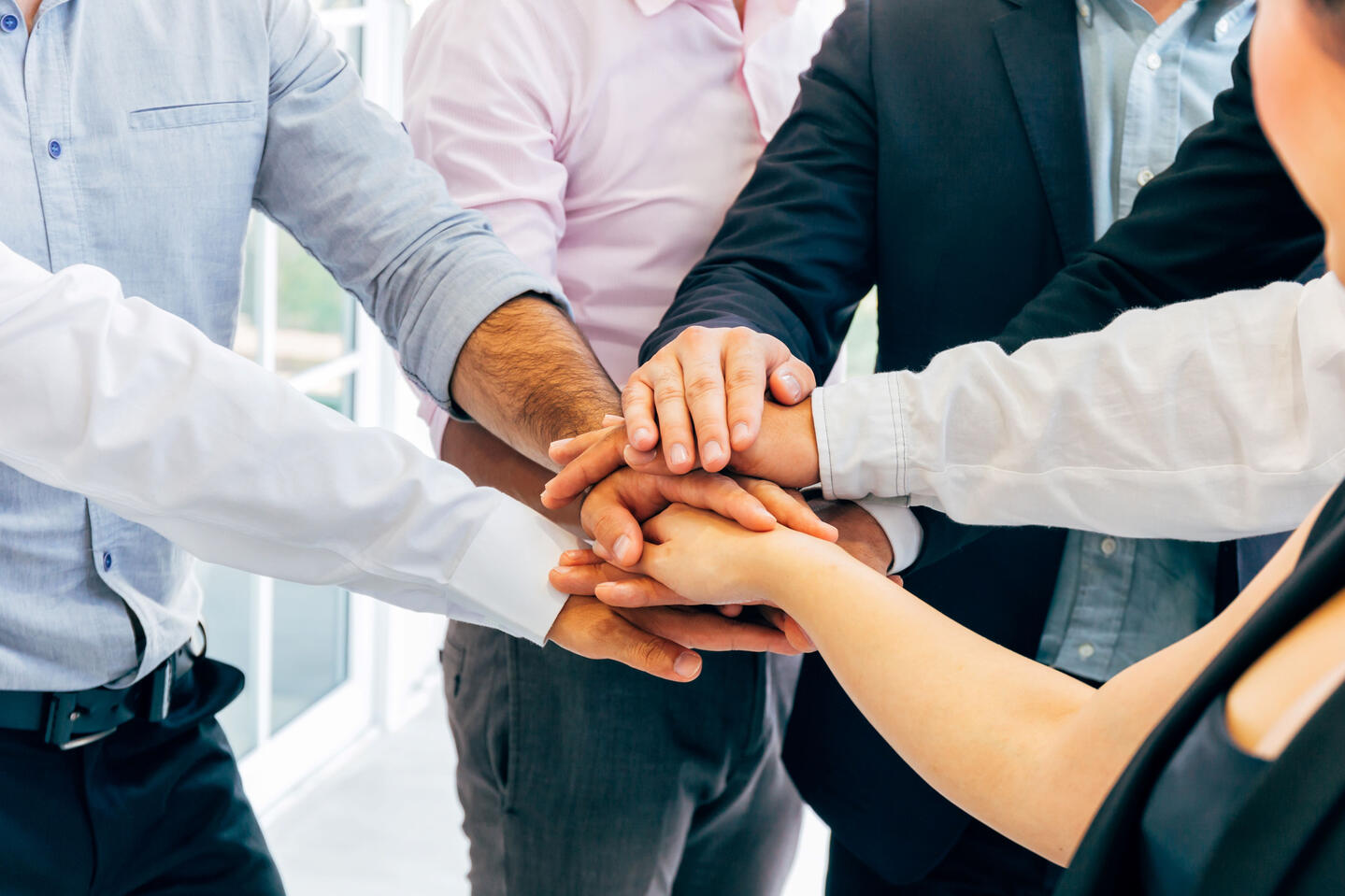 Contact Us